Group Studies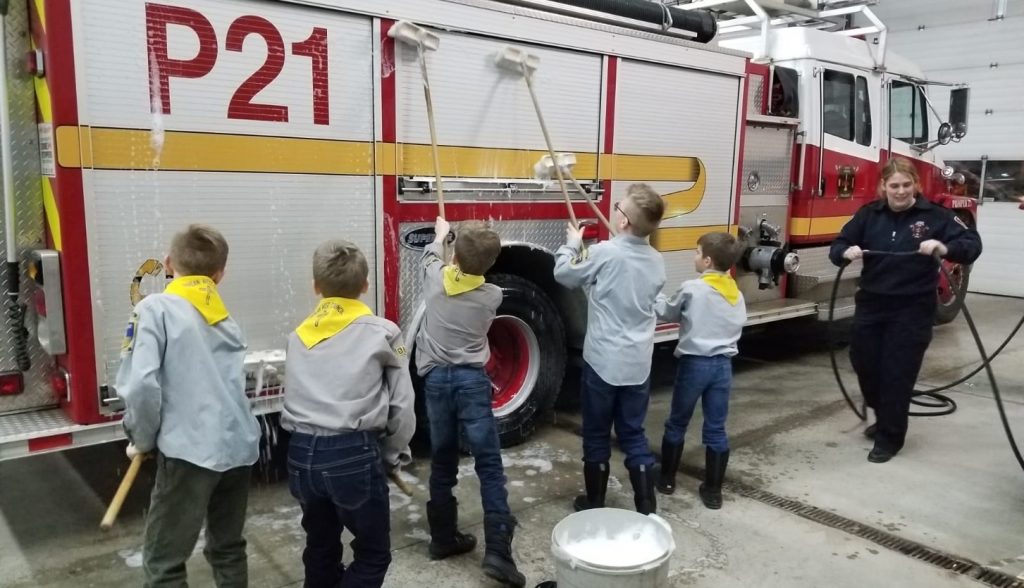 Kingdom Seekers & Cadets: Girls and boys clubs for learning about God's word and skill-building
Instructing New Believers: Group or one-on-one study for introducing the gospel as preached and taught at Emmanuel
Catechism Classes: Instruction of youth and adults in the confessions of our church
Youth Group | Young Adults: Bible study, worship, and fellowship with the youth and young adults of Emmanuel Church
Women's Bible Study: Mid-week, evening or morning, Bible study geared toward women at various stages of life
Men's Bible Study: Mid-week and weekend bible study for men of all ages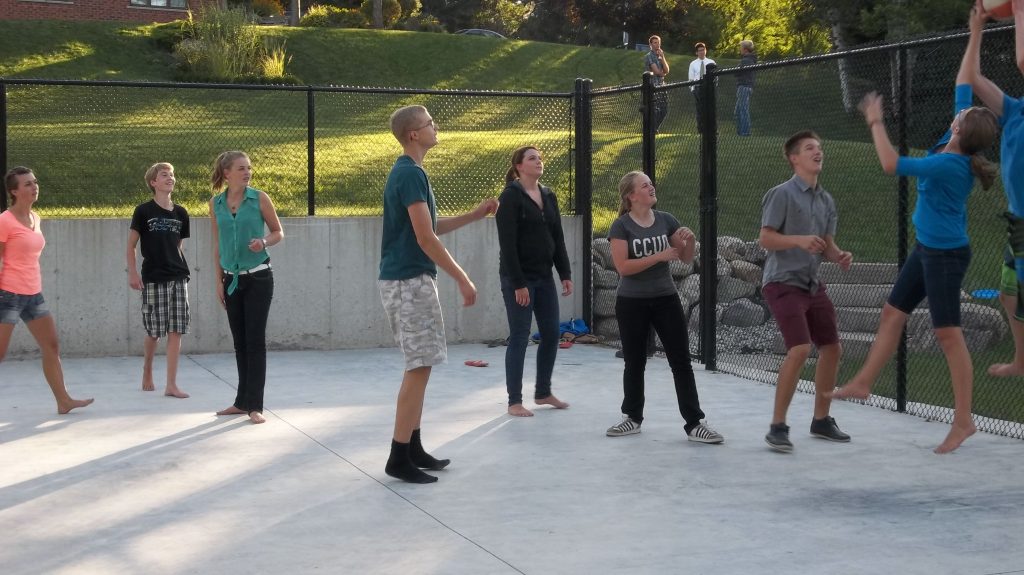 Love Guelph Initiatives
Dinners at Royal City Christian Life Center: Preparing and serving dinner to those in need in the downtown of our city
Hope House Food Drive: Bi-monthly Food donations to Hope House operating downtown Guelph
Riverside Glen Chapel Talks: Weekly church services for the citizens of Riverside Glen Seniors Residence
Safe Families: Providing assistance to families in crisis in our community. Children in these situations are provided with a safe an caring environment and the parents are given the support they need.
Michael House: Providing shelter and support to pregnant and parenting women and their children in need.
Have an opportunity for our congregation to show love to the people of Guelph?
Email our missions committee at homemissionchair@emmanuelguelph.ca